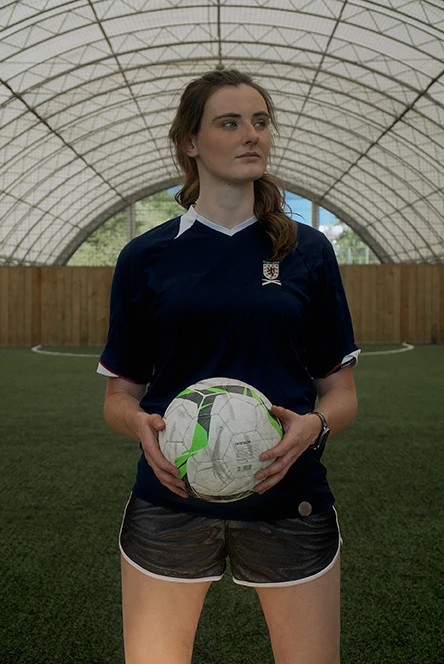 Are you a Female Footie Star of the Future? Enter to win!
With the FIFA Women's World Cup 2023 kicking-off in just a few weeks, we're starting the celebrations early here at World of Football as we launch our search for two Female Footie Stars of the Future!
Enter our new competition and you could enjoy full access to our world-class indoor and outdoor five-a-side football pitches to practice your skills and play with nine of your pals all summer long, absolutely free of charge.
We're passionate about promoting the sport and nurturing young talent, and we hope this competition will help to shine a spotlight on the promising players of tomorrow.
Entries are now closed.
The winning Female Footie Stars of the Future can enjoy five-a-side pitch hire with nine of their friends once a week for a total of seven weeks throughout the entire school holidays, redeemable up until Friday 1st September 2023.